Explore our wide range of Facilities
Take comfort in the luxuriously furnished rooms. Spend the day at the clubhouse and sample the sumptuous dishes catered by Sweet Bella, or lounge by the pool and soak up the sun. For the more playful guests, a variety of equipment is available for sports such as football, volleyball, badminton, and table tennis. Other facilities are available for those interested in water sports, such as jet skiing, wakeboarding, banana boat, fun 4 all, and Redondo.
Our Facilities
Diving Courses & Diving facilities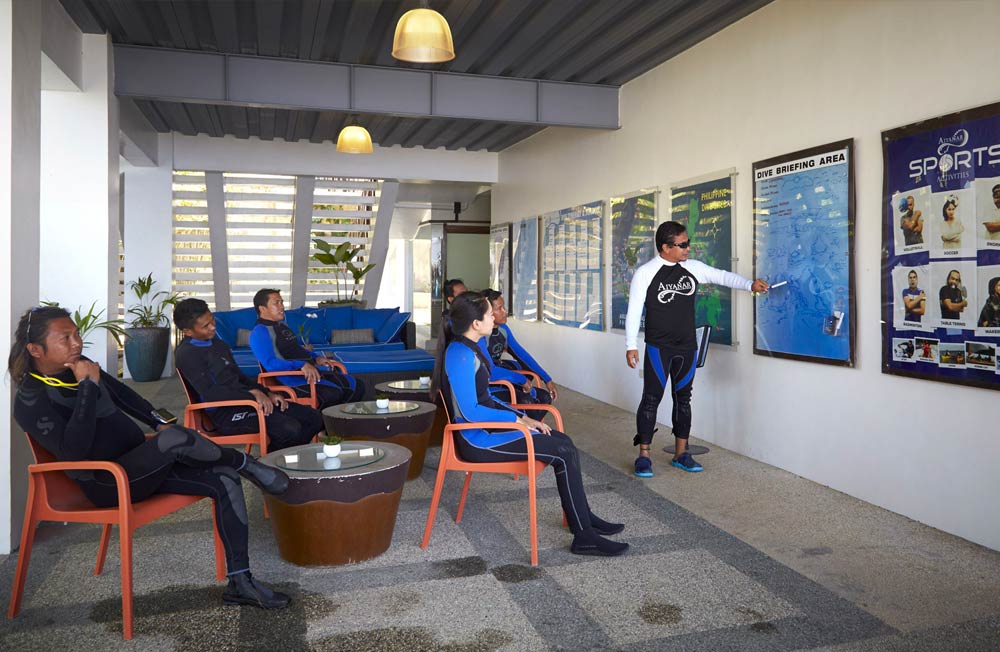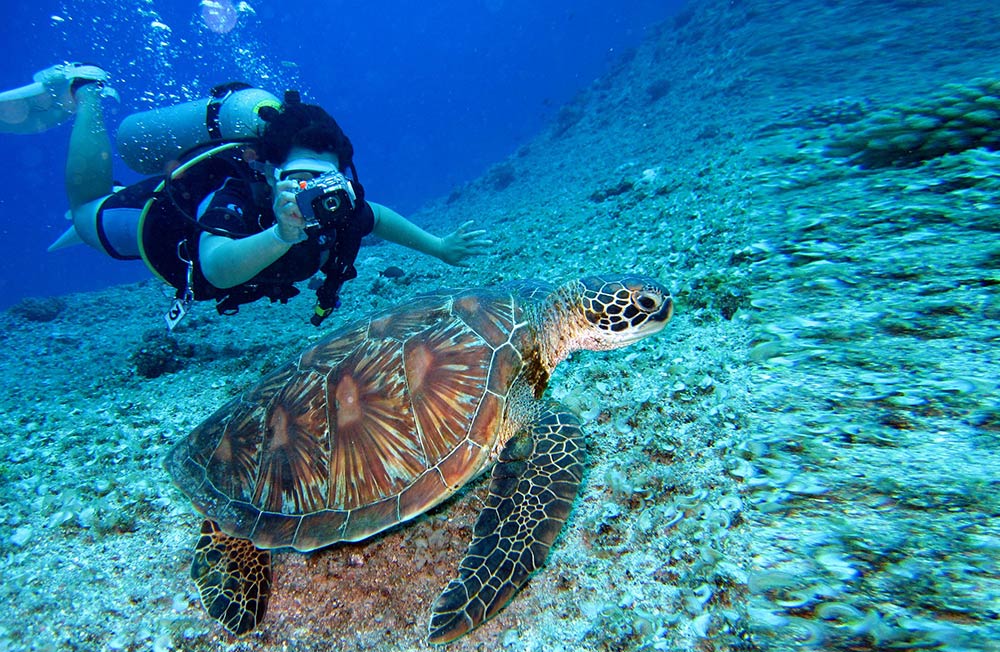 Our Facilities
Underwater Photography
Our Facilities
Comfortable Luxury Rooms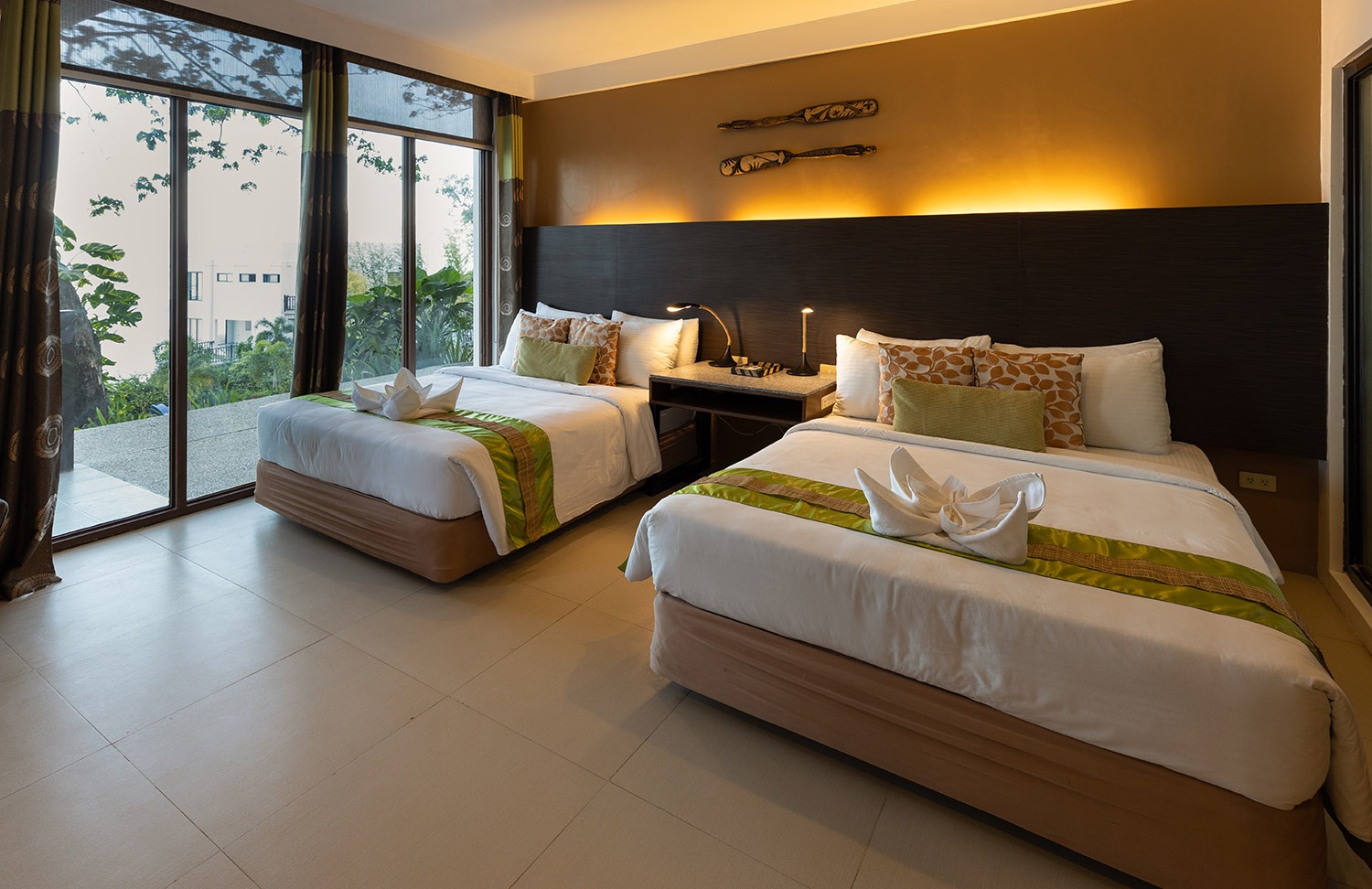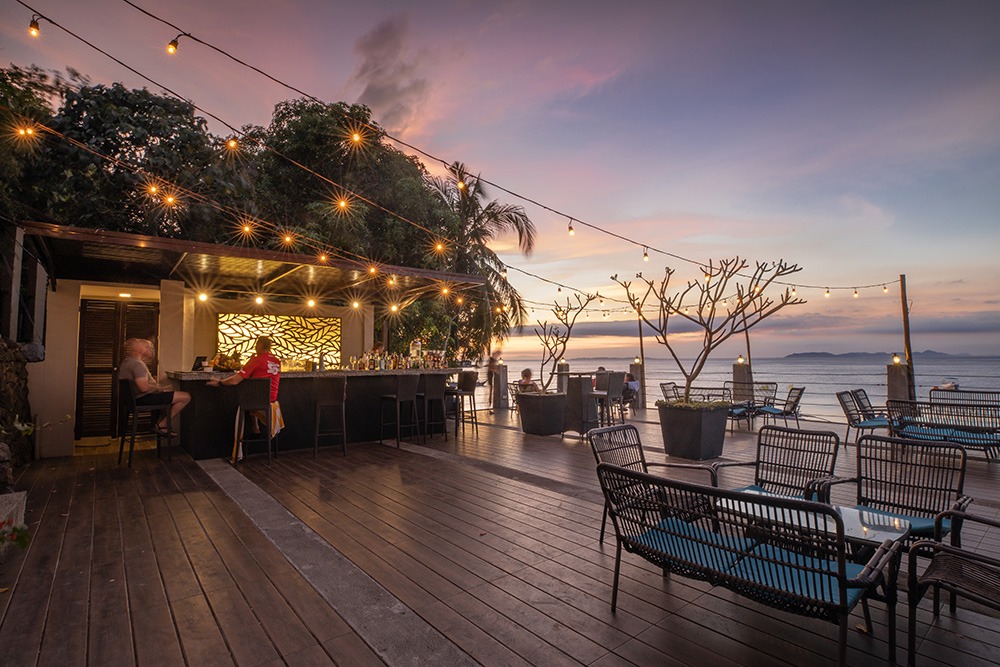 Our Facilities
Restaurant &
Poolside Bar
Our Facilities
Relaxing Massage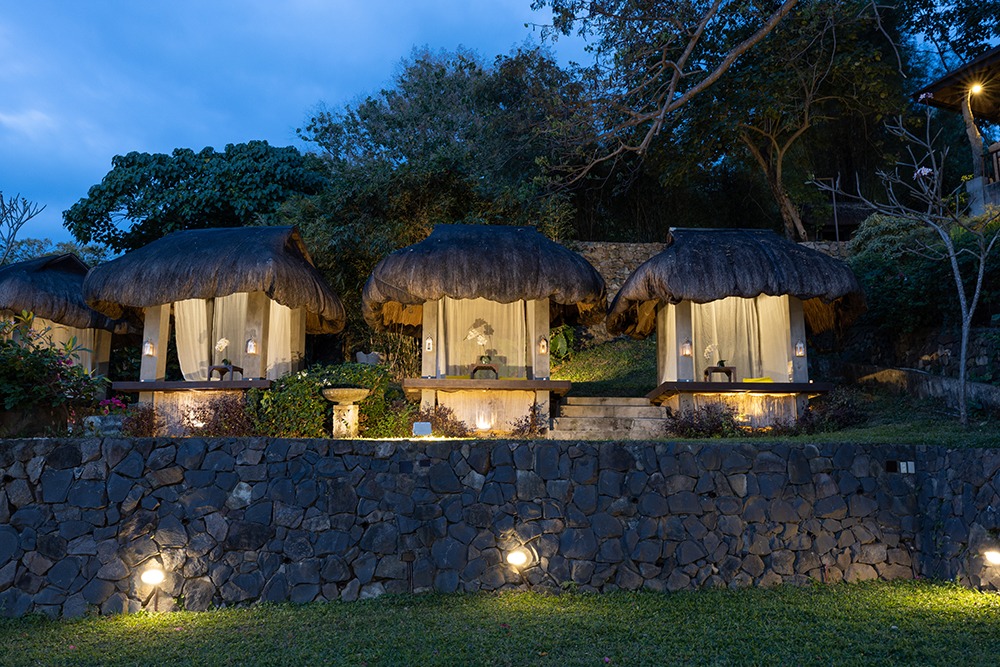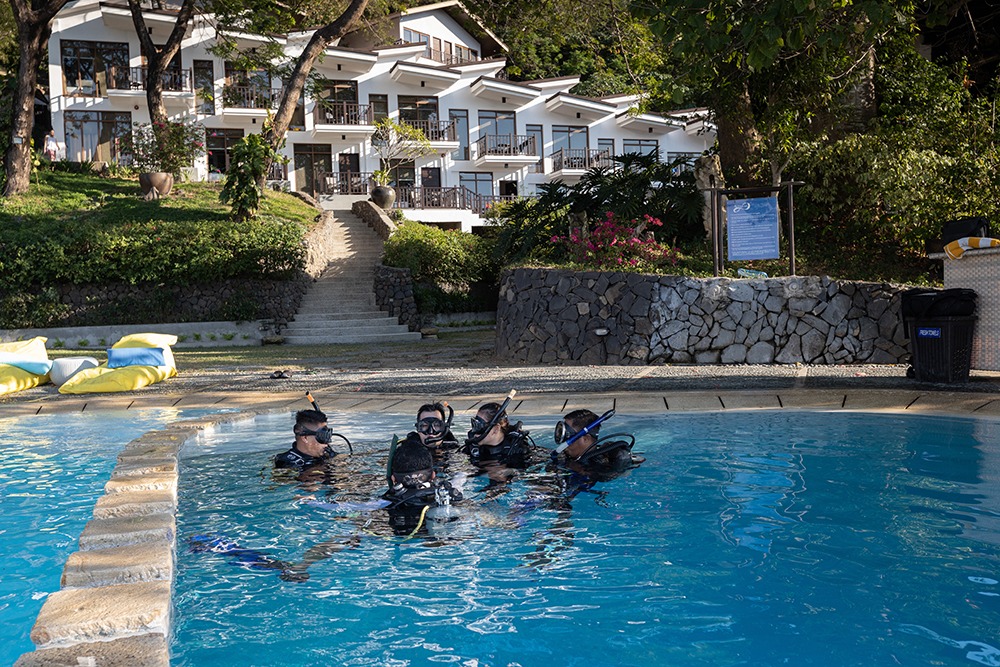 Our Facilities
15-ft Training-Pool
Our Facilities
Complete Dive Gear Rental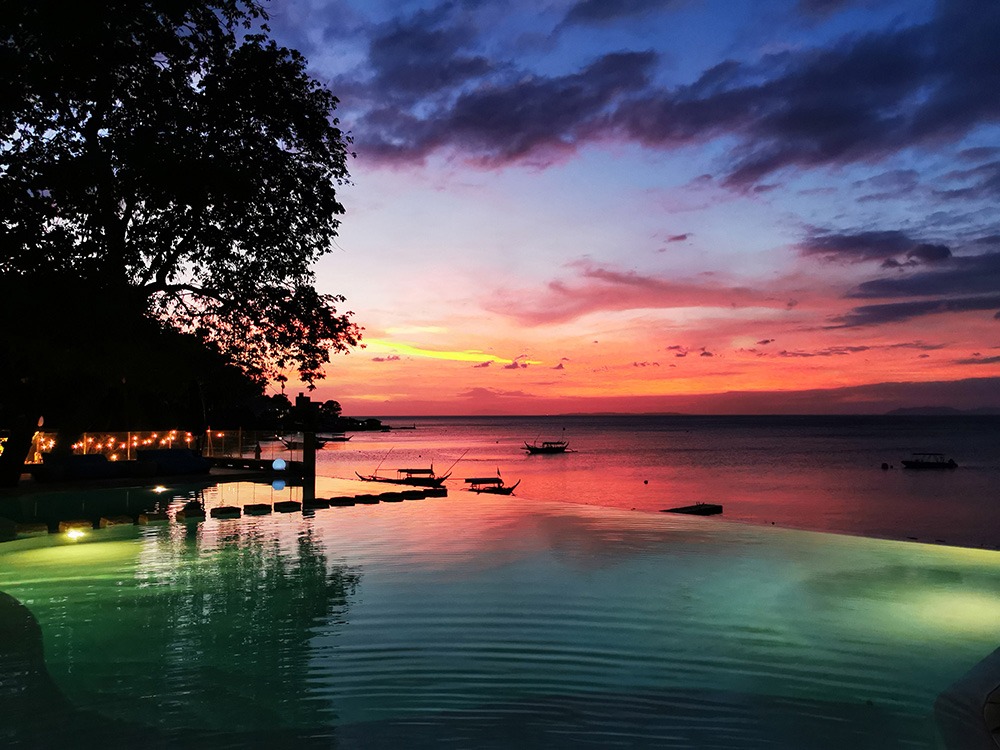 Our Facilities
Infinity Swimming Pool
DIVE PACKAGES
Aiyanar Beach and Dive Resort offers dive packages to dive sites in and around Anilao, Batangas, including Verde Island and Puerto Galera. For more information, please send an inquiry to info@aiyanar.com.